Maya Animation Classes
Hands on Class in Maya 3-d Animation in Los Angeles, California
Maya is one the most widely used 3-d animation programs in the world. In the Maya course you will learn modeling with nurbs and polygons, create shaders and textures, character setup rigging and animation, 3-d lighting and rendering concepts and much more.
Course Level

Class Hours

Introduction to Maya Animation

16

Introduction and Intermediate Maya Animation

24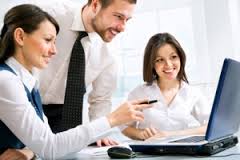 "If you can dream it,
you can do it"